ILLUSTRATION
---
My background is in illustration. It's what i studied at Uni and it's where my passion lies. Whether that's creating a repeat pattern or creating a singular image. Anything that allows me to draw and be creative is what I love to do. I create illustrations digitally using Adobe programmes and ProCreate on the iPad, as well as by hand using various materials.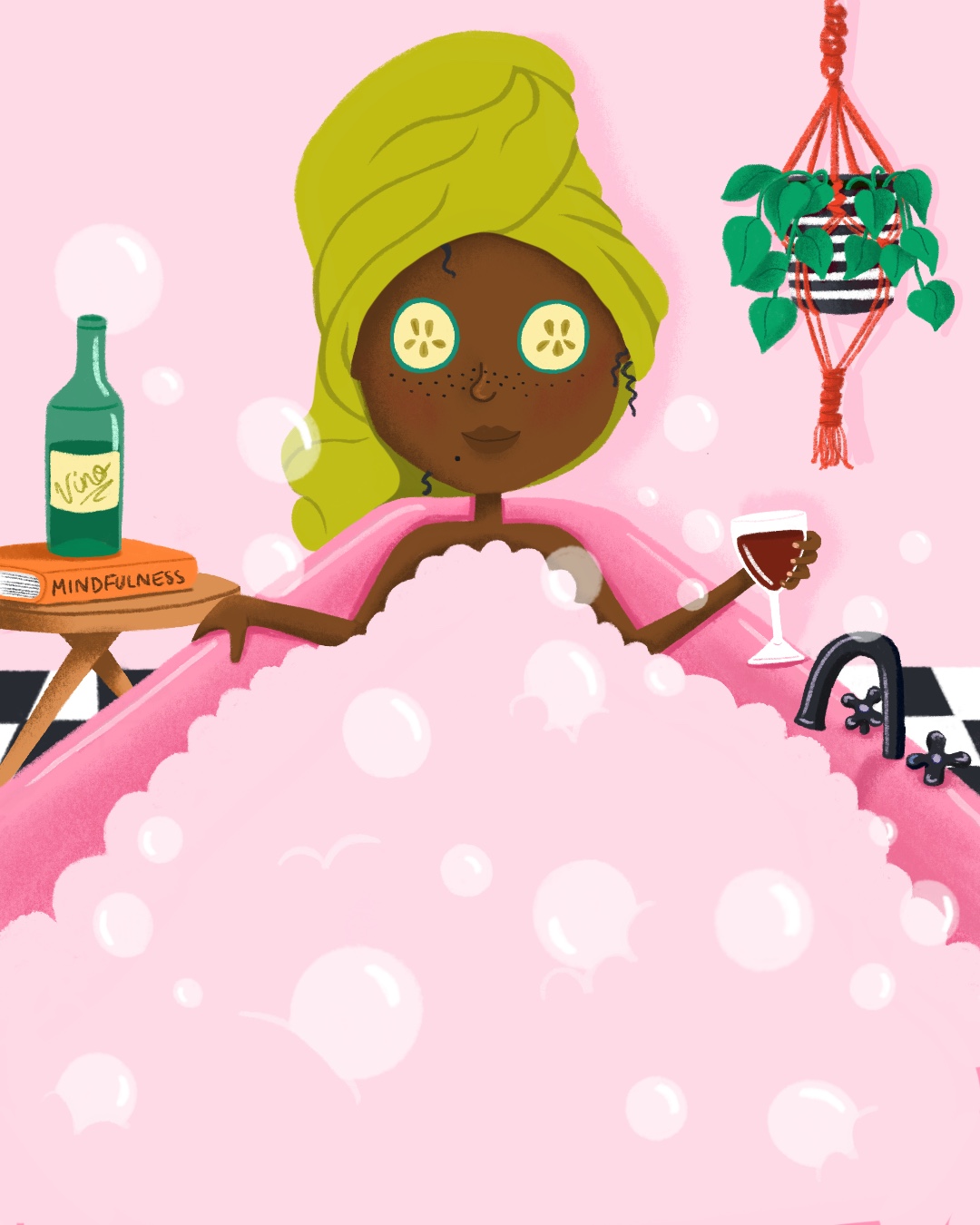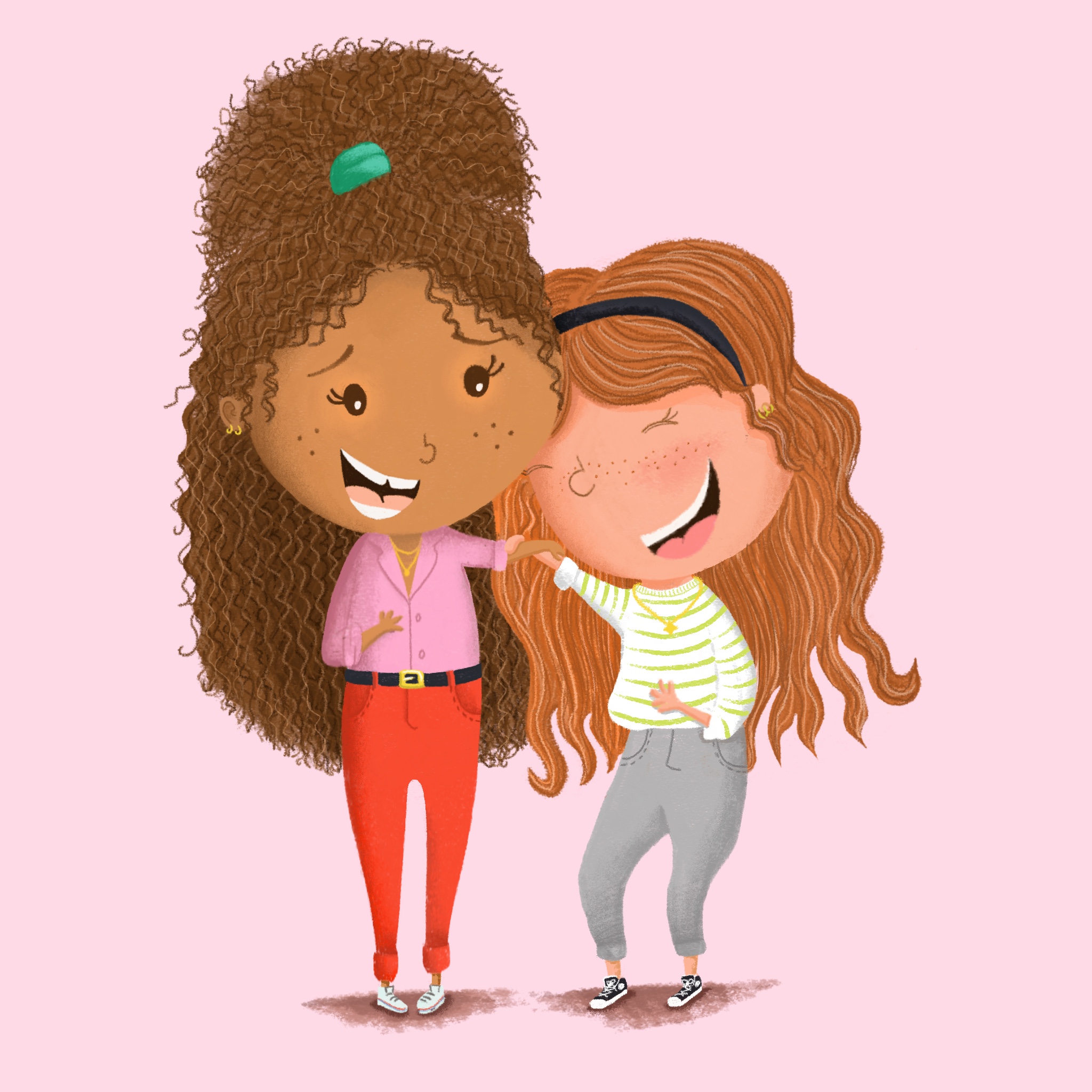 ---
TOOLALLY
Illustrations created for jewellery brand, Toolally.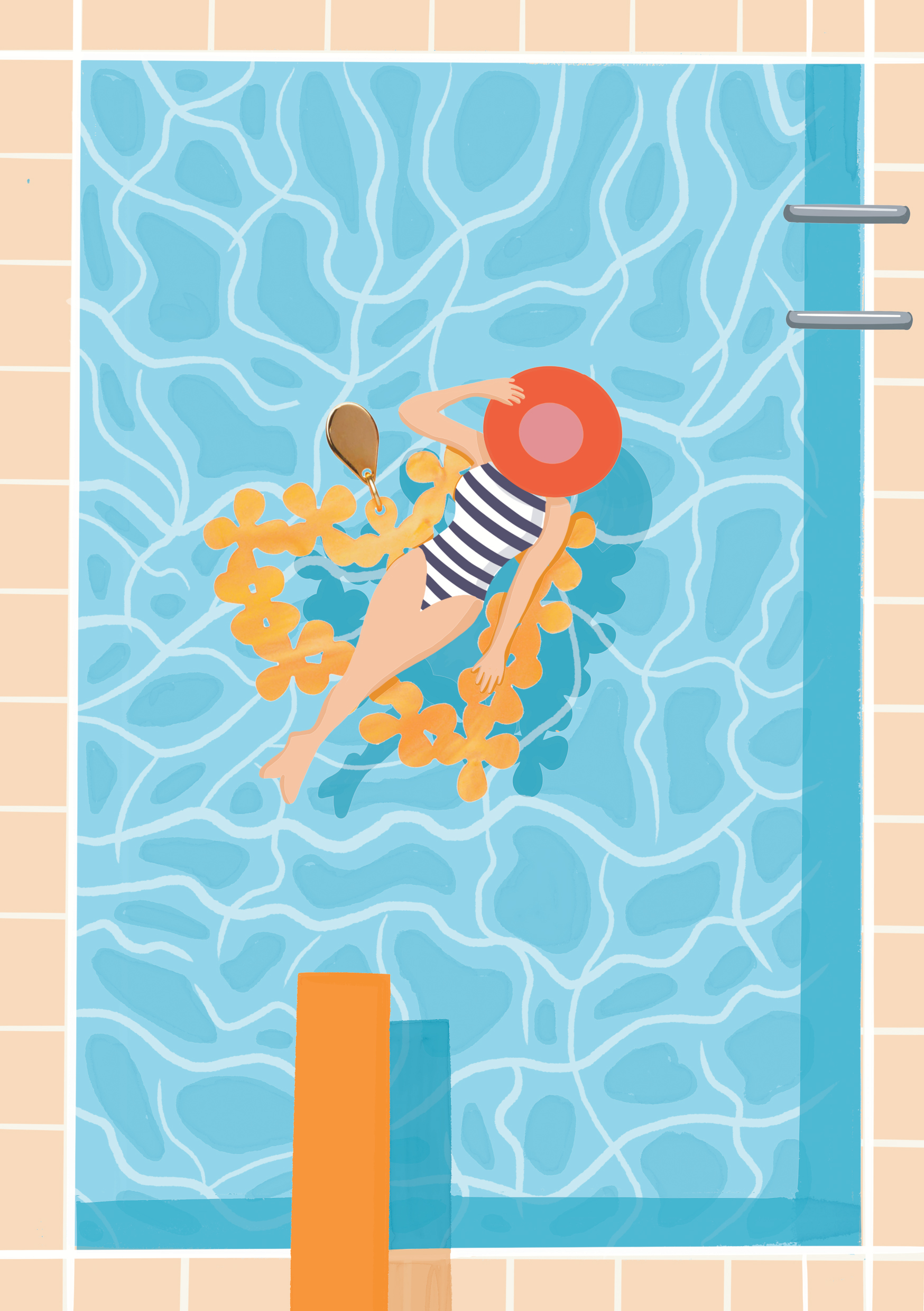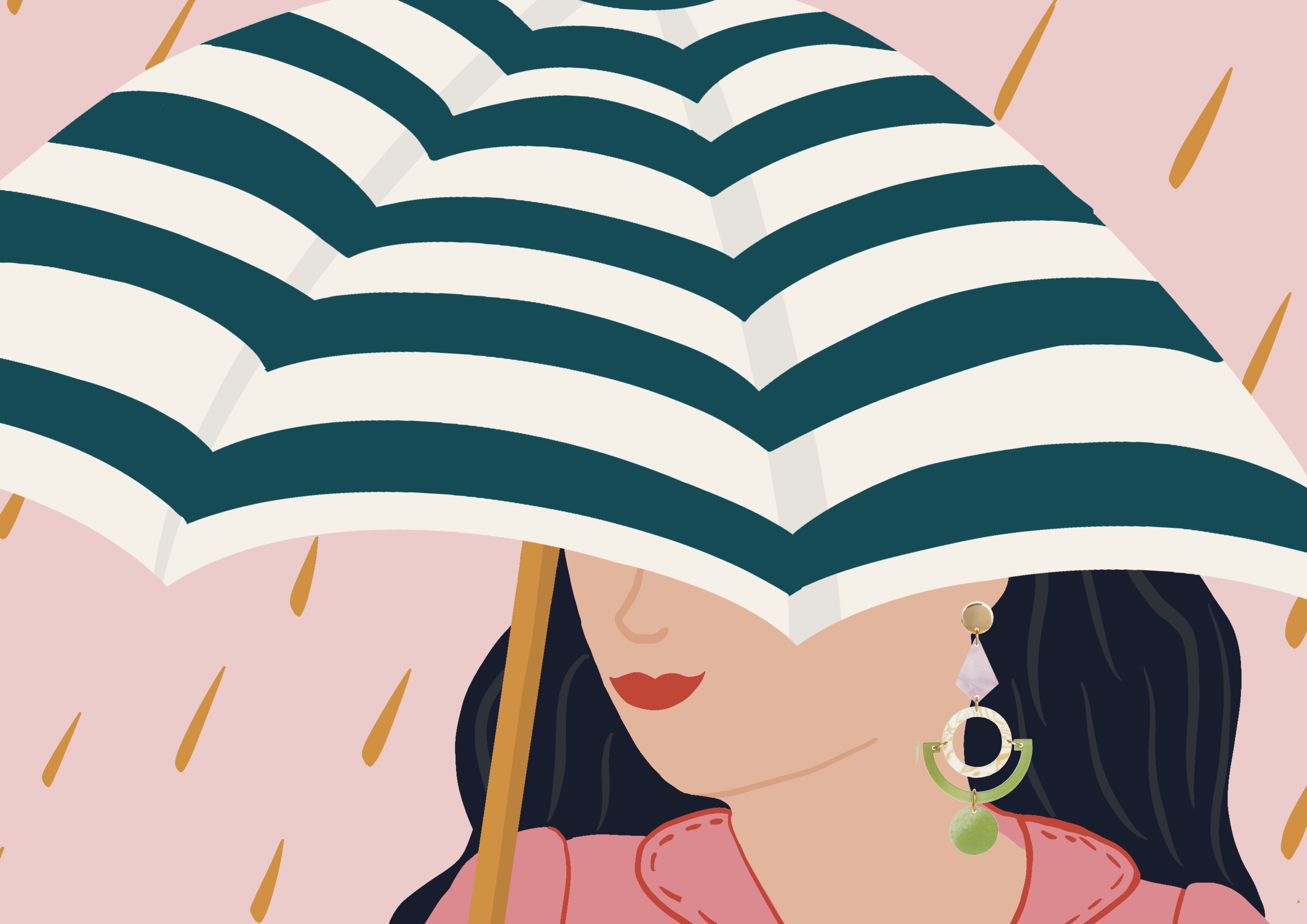 ---
CHILDREN'S BOOKS
Below are a few double page spreads I created for my own Children's book. It's something I've done in my spare time and a challenge I really wanted to complete. I absolutely loved doing it.