---
ILLUSTRATION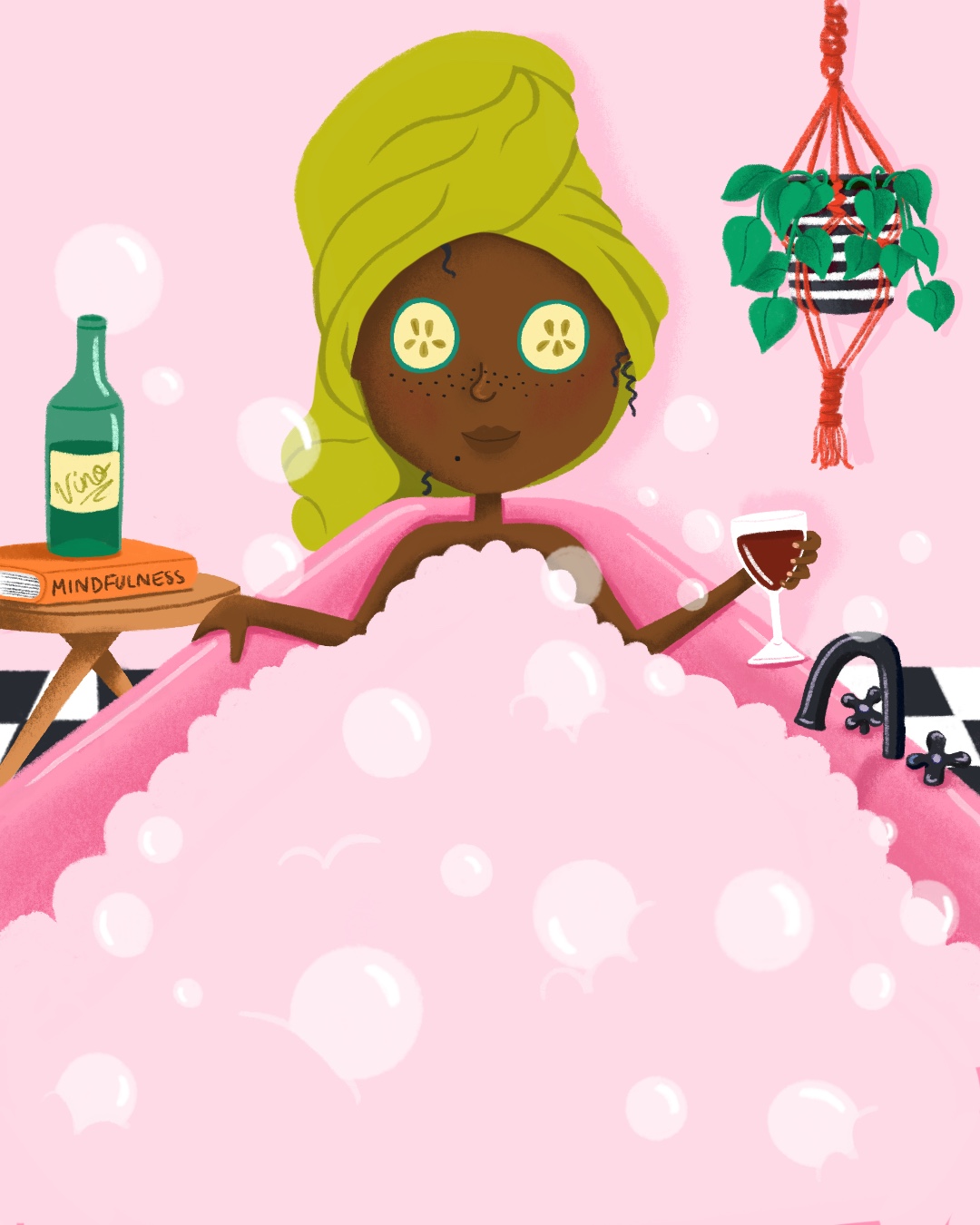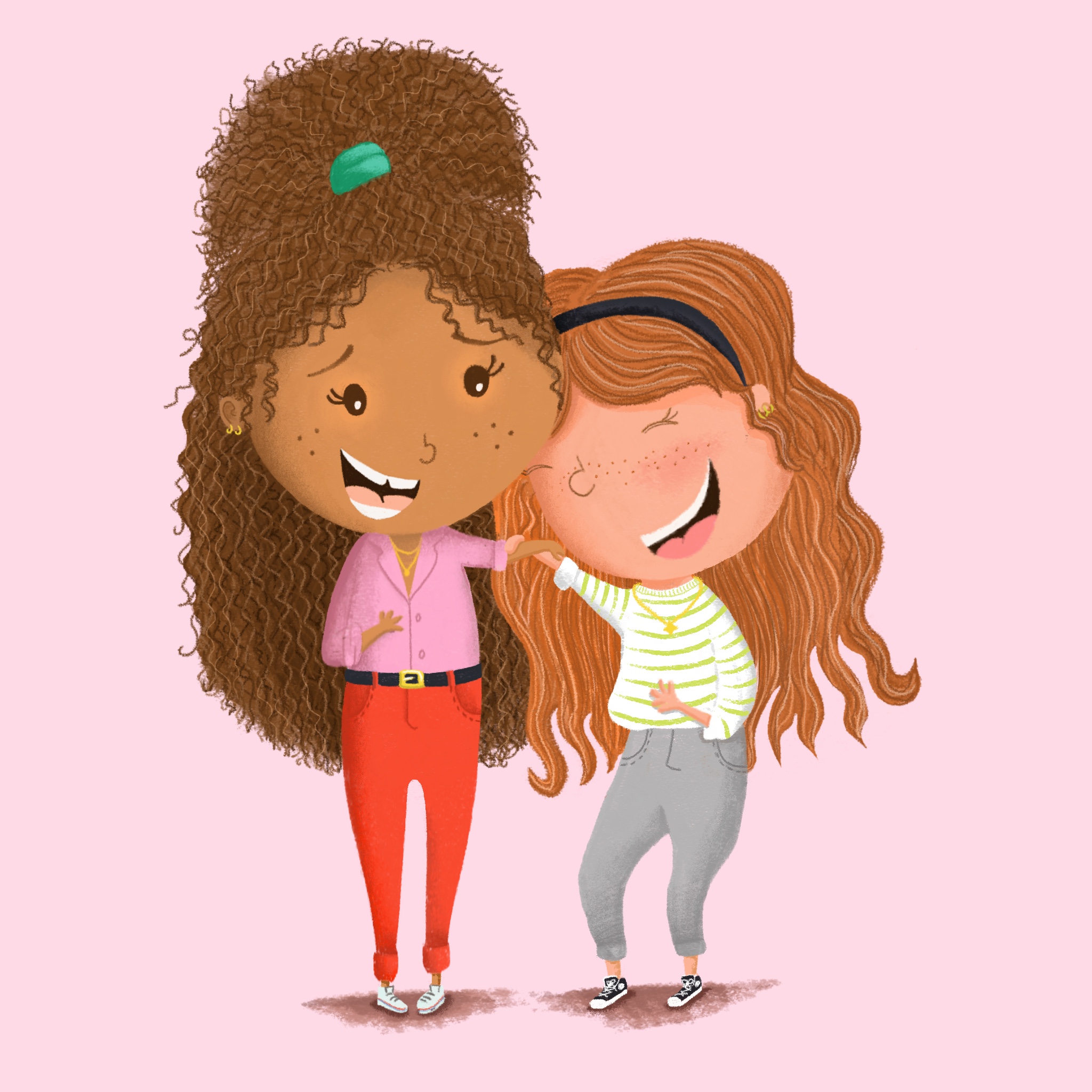 ---
Children's Book
I have just finished illustrating my very own Children's book. It's something I've done in my spare time and a challenge I really wanted to complete. I absolutely loved doing it.
Packaging
---
Pocket Sport

Pocket Sport under went a complete rebranding process just as I started. This meant an overhaul of everything, from their website and social, to any print output, including their packaging.
I redesigned their swing tags, stickers, plastic packaging that their products arrived in and a postcard that was included in every order. I made sure that all new branded colours, fonts, logos and imagery was consistant across all areas.
---
Purflo
At the beginning of 2020, Purflo went under a complete brand overhaul, including the packaging for each and every one of its products. I worked closely with the Creative Director and Marketing team to create new packaging that fell in line with the new brand guidelines, as well as ensuring all essential and important health and safety information was included.


I created the templates for the packaging from scratch, with each one being a completely different shape and size for every product. I ensured that the dimensions for every box were perfect, whilst making sure the aesthetic appearance was clean and on brand.