---
Purflo is a small Baby & Nursery brand. Selling accessories such as muslins and sleeping bags, so nursery furniture. There, I was their Creative Designer. My role meant that I was involved in lots of different areas of the company. I created all online and offline marketing graphics, for web and social media content, press, adverts, catalogues, leaflets and packaging. I also worked with production, creating unique print and pattern designs for all new products. I organised still life, lifestyle and creative photoshoots for each range, from planning the location and finding the models, to booking the photographer and crafting the shots we need.

As my job was quite varied, I have developed good time management skills, and have the ability to identify and prioritise key tasks when required.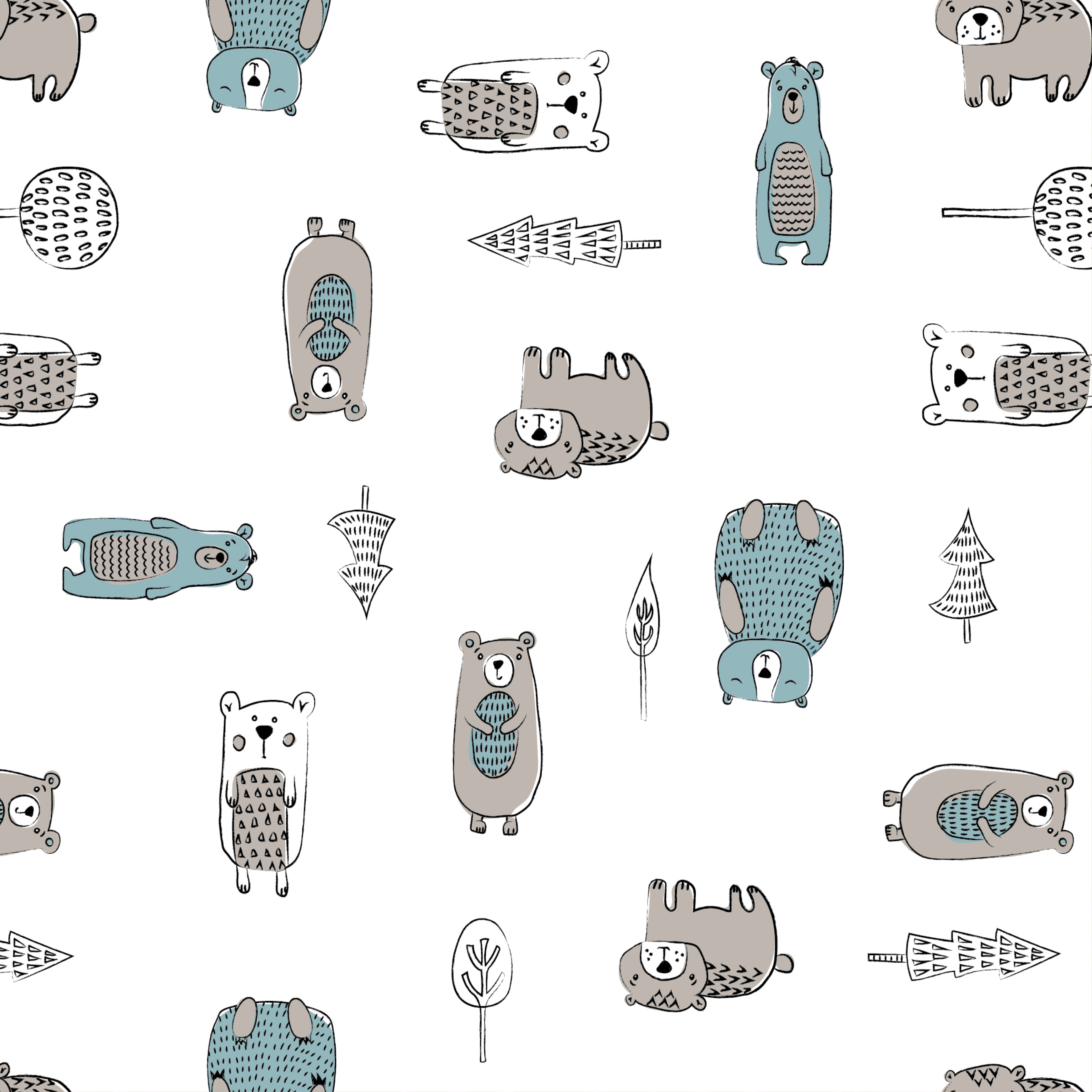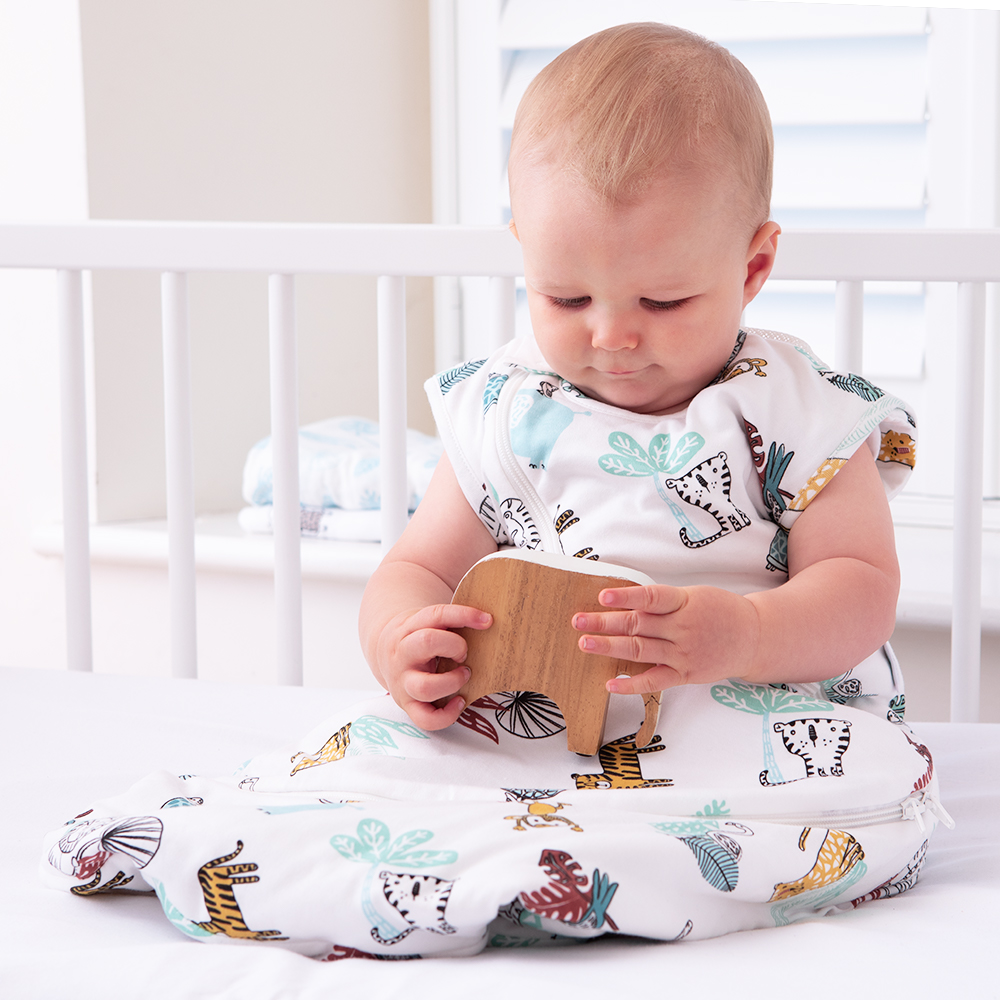 Botanical
---
Giraffe & Zebras
At the beginning of 2020, Purflo went under a complete brand overhaul, including the packaging for each and every one of its products. I worked closely with the Creative Director and Marketing team to create new packaging that fell in line with the new brand guidelines, as well as ensuring all essential and important health and safety information was included.
I created the templates for the packaging from scratch, with each one being a completely different shape and size for every product. I ensured that the dimensions for every box were perfect, whilst making sure the aesthetic appearance was clean and on brand.
Front and back images from the Purflo 2019 concertina style catalogue